Heroin Addiction
Heroin Information
Heroin Effects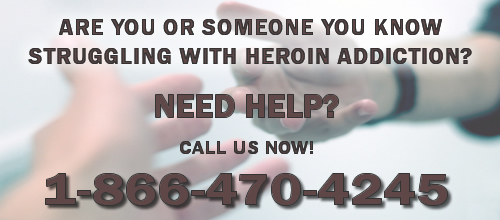 Facts About Warning Signs Of Heroin
With 560,000 people using heroin in the last year (according to information from the National Survey on Drug Use and Health), you should be aware of the warning signs of heroin use, and encourage someone who is using heroin to get help.
---
There are many warning signs that someone may be involved in heroin use. One of the most common signs of heroin addiction includes dramatic changes in one's life.
---
Read these signs of heroin addiction carefully and if you suspect that someone close to you is using heroin, call us now for effective advice and solutions.
---